Our deep commitment to every client and every project starts at the top.
A Firm Principal is engaged with your project from inception, and serves as your point of contact until completion. Throughout the project, Principals remain actively involved in every key aspect to expedite the design and construction process: confirming the building program, guiding the design, verifying the budget, staying on schedule, reviewing all drawings, and providing continuity. Leading each team are one of four project architects, each with 25 years of professional practice, including an average minimum of 12 years in the design of educational facilities.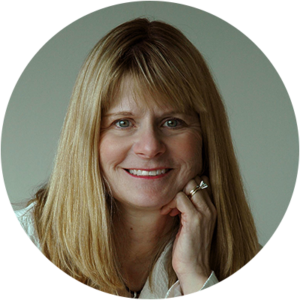 Patricia Sprotte

Registered Architect, State of California, License #C12359
A client-centered idea generator and proactive problem solver. That's S+W principal Patricia Sprotte. With a 30-year background in construction management, educational design, and business expertise, Patricia takes an out-of-the-box approach to finding solutions for multiple project challenges. Known for her unwavering dedication as a District advocate, her deep knowledge is reflected in over 300 projects representing approximately half a billion dollars in construction for educational, governmental and hospitality projects in Southern California and across the globe. A graduate of Cal Poly San Luis Obispo, Patricia is a member of the American Institute of Architects, the Coalition for Adequate School Housing and the U. S. Green Building Institute. She's also an active member of the New Haven Board of Directors, a non-profit special education school.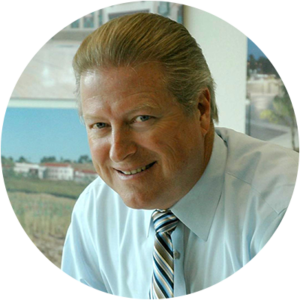 Russell Watson

Registered Architect, State of Colorado, License #ARC201499
Problem solver, designer, conceptual thinker, renewable energy advocate, illustrator, teacher, preservationist and environmentalist. S+W principal Russell Watson's 40-year career is all about the big picture. His lifelong professional goal? Sustainability in architecture. His studies at the University of Colorado, Boulder inspired his passion for climatic and sun-responsive architecture – an expertise he infuses in every client project. And, as S+W's Design and Master Planning leader, Russell serves as the firm's creative catalyst, lending his extensive experience and unique vision to the design process and our project teams. He's also a member of the American Institute of Architects, the Coalition for Adequate School Housing and the Green Building Institute.

Our office culture is casual, supportive and focused. Our work ethic? Nothing short of an unwavering commitment to excellence.

S+W's studio teams are built for success. Depending on project size, teams include two to four people and are led by a Firm Principal and a Project Architect. Projects are then developed with the latest in AutoCAD and Revit software. Additional team support comes in the form of superb local engineering consultants — thoroughly skilled in educational design, high performance building systems, state agency requirements and the Division of the State Architect (DSA) approval process. These are Firms who quickly respond when challenges arise in the field.